Dry Eye Treatment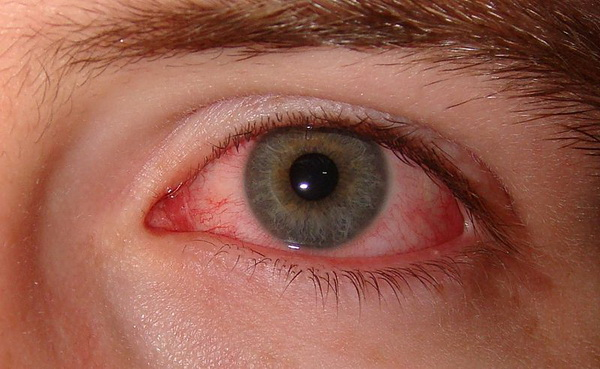 Dry eye is a chronic problem and needs long term management. We have created a plan where for a fee of £17 a month (by Direct Debit) patients are seen regularly (every 4-6 months) and have their dry eye disease monitored and treatment optimised.
BlephEx treatment will be included in plan (usual cost £45) and performed at least yearly. Patient will be given the first month of any required treatment and will be entitled to 20% discount on any further purchase.
If a patient feels they need to be reviewed earlier than planned appointment they just need to call and arrange an appointment free of charge.
After 1 year on scheme patients will be entitled to a 20% discount on any purchase of spectacles or sunglasses (excludes any other offer). The scheme runs for a minimum of 12 months and will continue on a monthly bases until requested to stop.